Welcome to the IZN Home Page



News...
The 2022 Retreat Gallery is now available for you to upload your photos from the event
---
Heidelberg researchers identify molecular mechanisms that influence pain processing and sensitivity
One epigenetic factor as well as one organic ani
on transporter (OAT1), whose function in the nervous system was hitherto unknown, contribute to the development of chronic pain. The underlying molecular mechanism was identified by a team of researchers led by Dr Daniela Mauceri at the Interdisciplinary Center for Neurosciences (IZN) of Heidelberg University. Using mouse models, the researchers demonstrated that the epigenetic factor, known as HDAC4, influences the expression of genes in neuronal cells involved in the processing of pain. The Heidelberg experiments also revealed that the transporter OAT1 regulates pain sensitivity in the spinal cord. The team hopes their findings will pave the way to new approaches for the treatment of chronic pain.
The research work was conducted under the auspices of Heidelberg University's Collaborative Research Centre 1158, 'From nociception to chronic pain: Structure-function properties of neural pathways and their reorganization', whose spokesperson is Prof. Kuner. The results of the study were published in the journal 'Nature Communications'. More....
---
Molecular Switch for Addiction Behaviour
Newly discovered mechanism determines how strongly mice respond to cocaine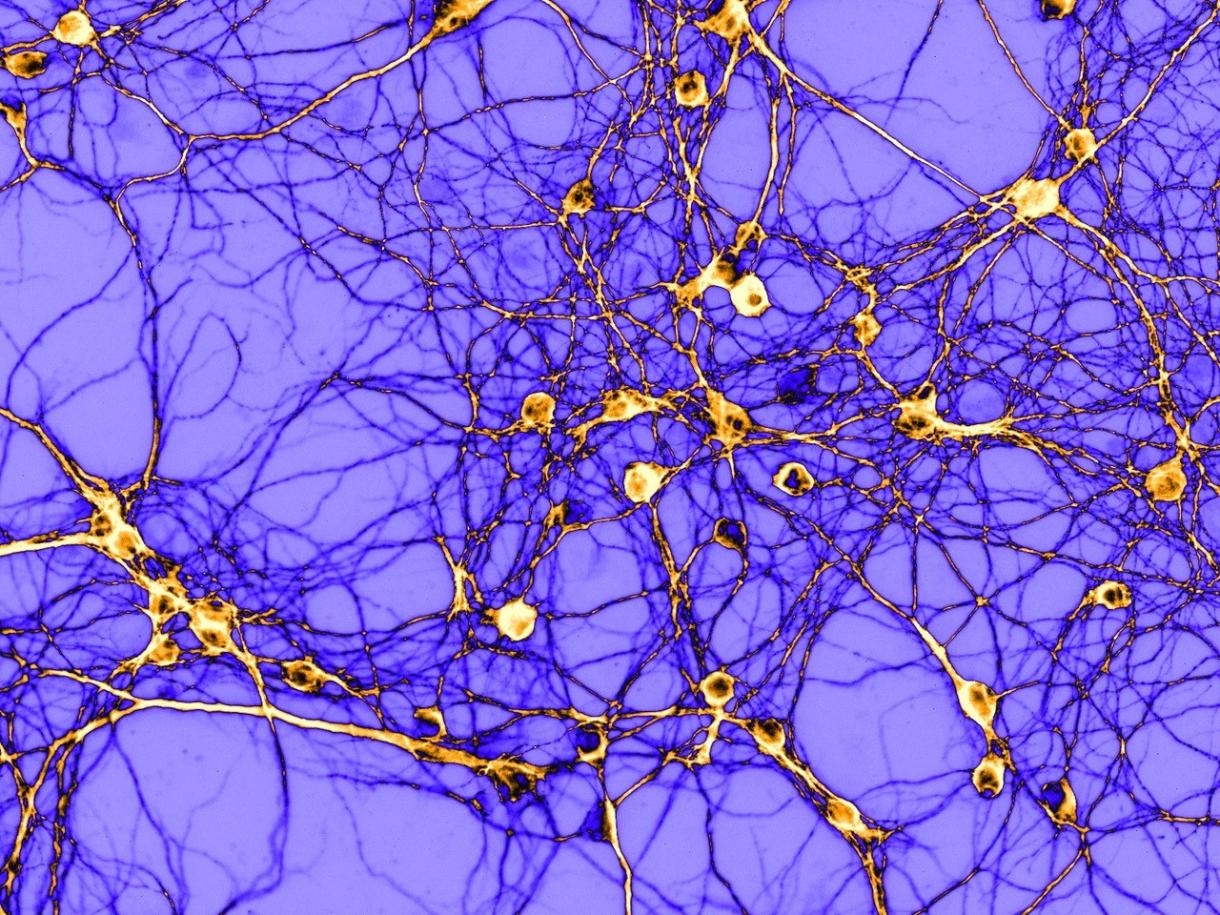 A molecular switch influences addiction behaviour and determines how strong the response to
addictive drugs is. A research team at Heidelberg University and the Sorbonne University in Paris (France) made the discovery in mice treated with cocaine. The researchers led by Prof. Dr. Hilmar Bading (Heidelberg) and Prof. Dr Peter Vanhoutte (Paris) demonstrated that the protein Npas4 regulates the structure and function of nerve cells that control addiction behaviour in mice. If the quantity of Npas4 was reduced in an experiment, the animals' response to cocaine was much weaker. More...
---

Open positions at the IZN
---
Contact
IZN Managing Director:
Prof. Dr. Hilmar Bading
IZN-Neurobiology, University of Heidelberg
Im Neuenheimer Feld 366, 1.OG
D-69120 Heidelberg, Germany
IZN Administration & Information:
Antje König
IZN-Neurobiology, University of Heidelberg
Im Neuenheimer Feld 366, 1.OG
D-69120 Heidelberg, Germany
IZN Coordinator:
Dr. Anna Hertle
IZN-Neurobiology, University of Heidelberg
Im Neuenheimer Feld 366, 1.OG
D-69120 Heidelberg, Germany
IZN PhD Programme Coordinators:
Irmela Meng, Prof. Christoph Schuster
IZN Graduate School, University of Heidelberg
Im Neuenheimer Feld 366, 1.OG
D-69120 Heidelberg, Germany